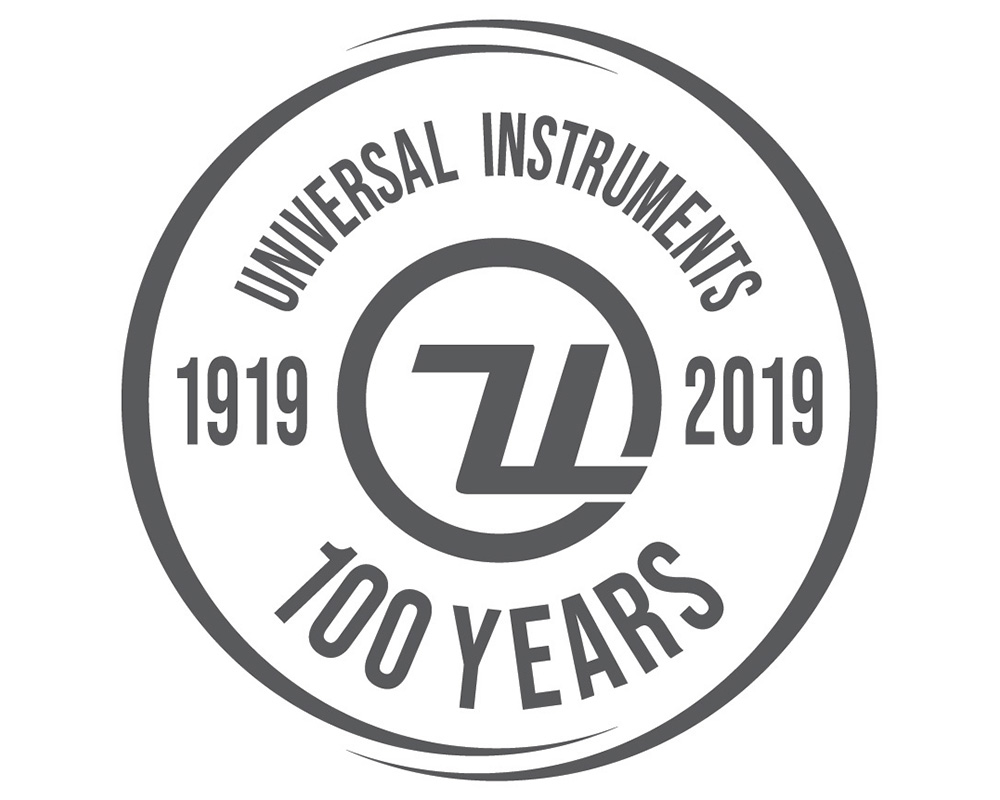 Since our founding in 1919, Universal has been dedicated to embracing technology and innovation to enable our customers' success.
We are actively engaged in strategic partnerships with some of the world's largest industry innovators at the forefront of their markets; Automotive, Consumer, Infrastructure, Mobile and more. . .
We offer the broadest equipment range in the industry; – Surface Mount, Insertion Mount, Advanced Packaging, Automation, Component and Die Handling Solutions; 25,000+ systems installed globally.
Our proud engineering heritage drives our continuous investment in R&D leading to  370+ patents.
We have a strong global infrastructure: offices throughout US, Europe, Asia & SEA, filled with a diverse and talented team from a variety of backgrounds.
As our second century dawns, we're ready. We will continue to build upon our proud heritage of engineering and disruptive innovation to drive the future of the electronics industry, and to deliver products that inspire our customers to build better!