Take a look at the world from our view as we share some intriguing information from others and a few innovative insights of our own.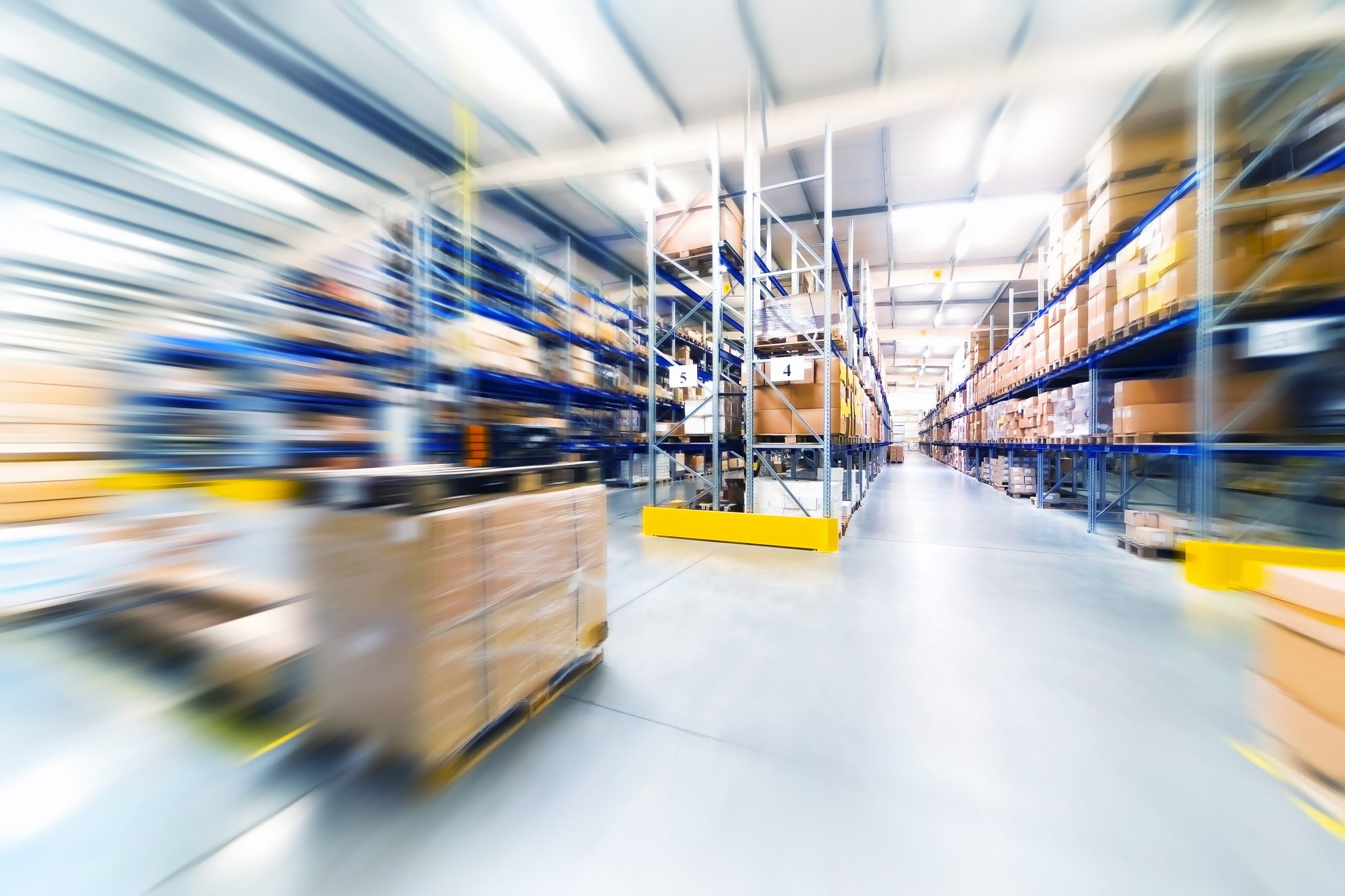 Learn about how purchasing genuine Universal spare parts can help you get the most out of your service dollar spend, and ensure optimal performance for all of your capital equipment.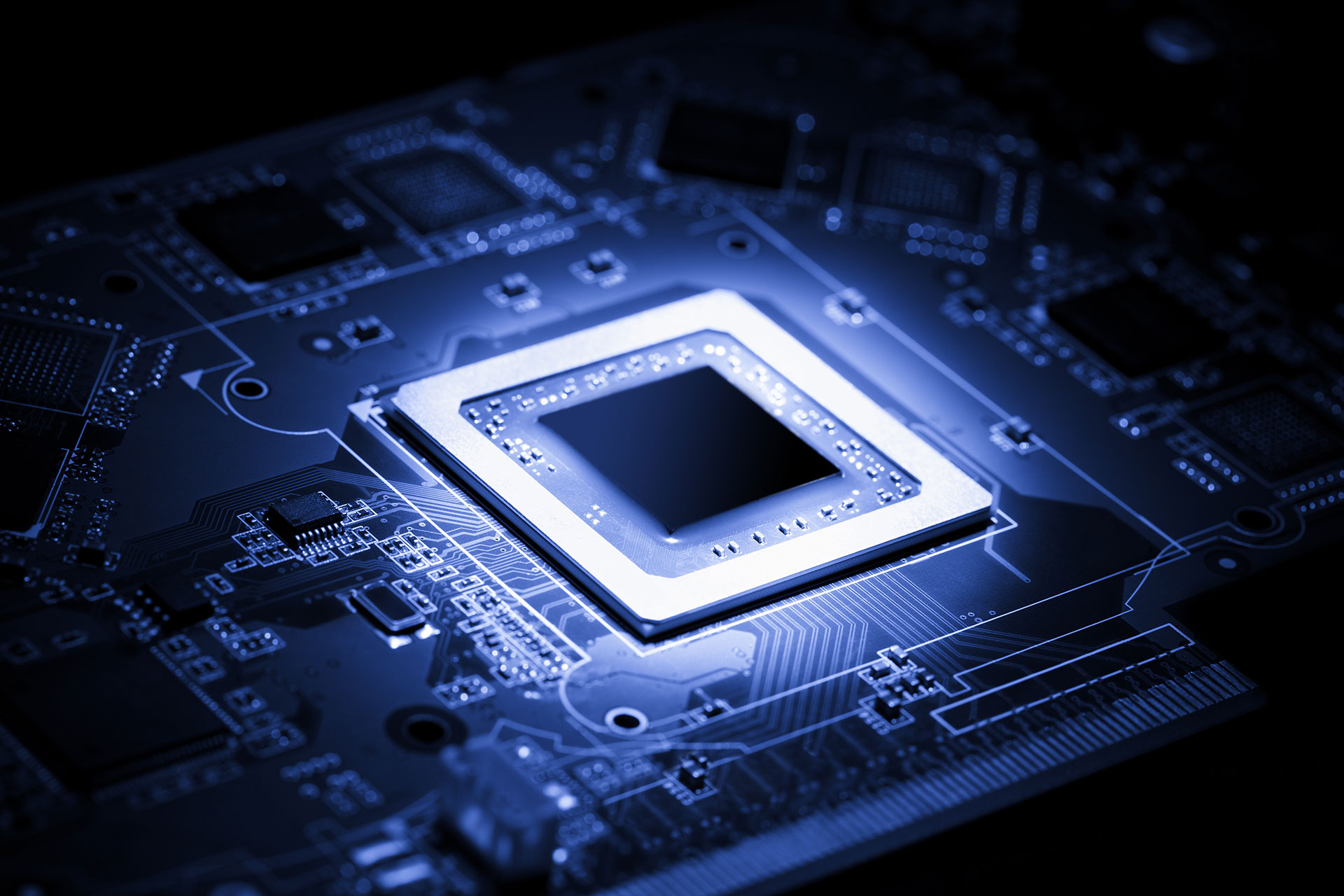 Learn about why we are supporting the American Semiconductor Innovation Coalition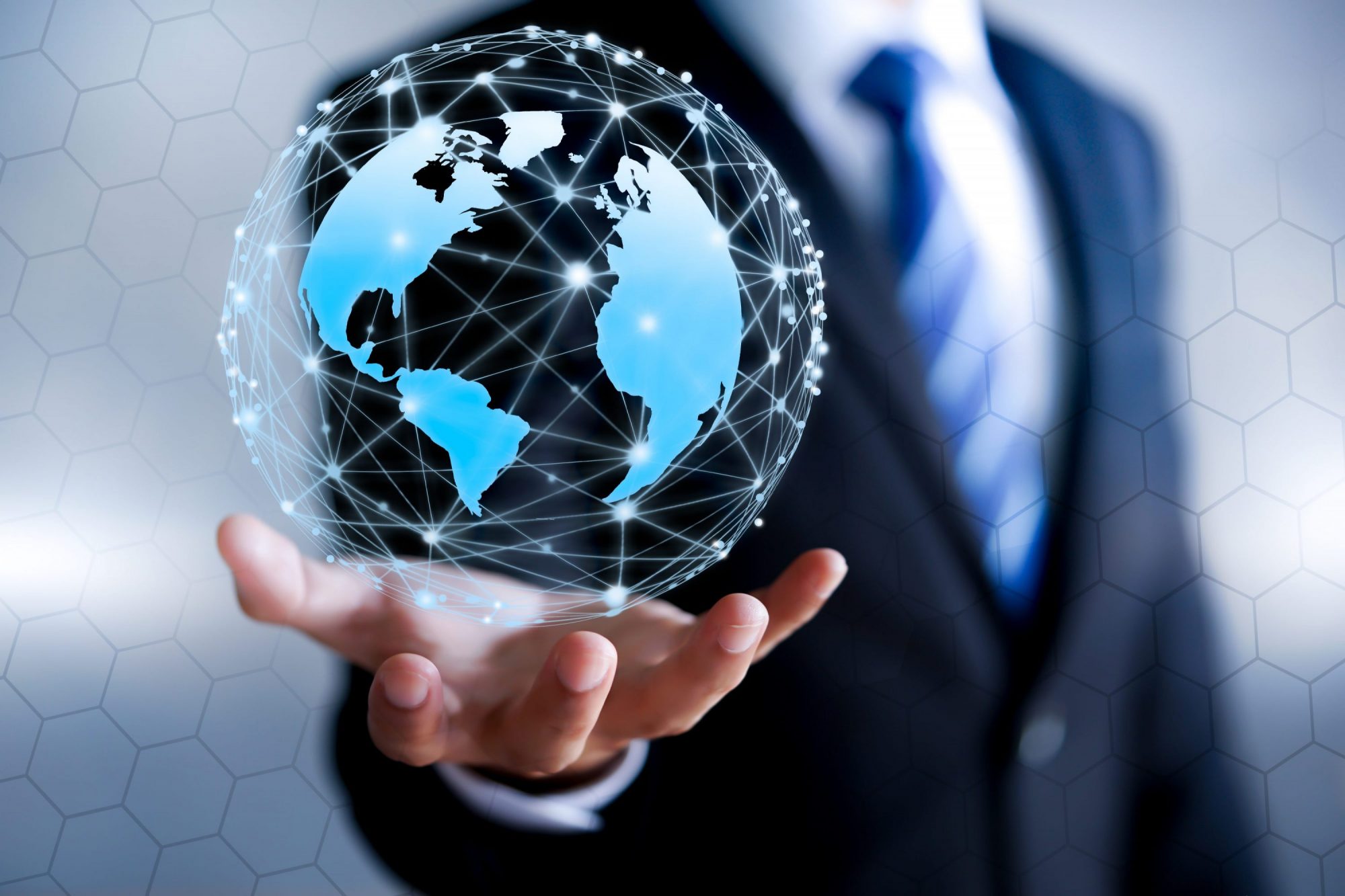 Learn about how training for the modern world can help to increase your team's effectiveness and increase your bottom line . . . .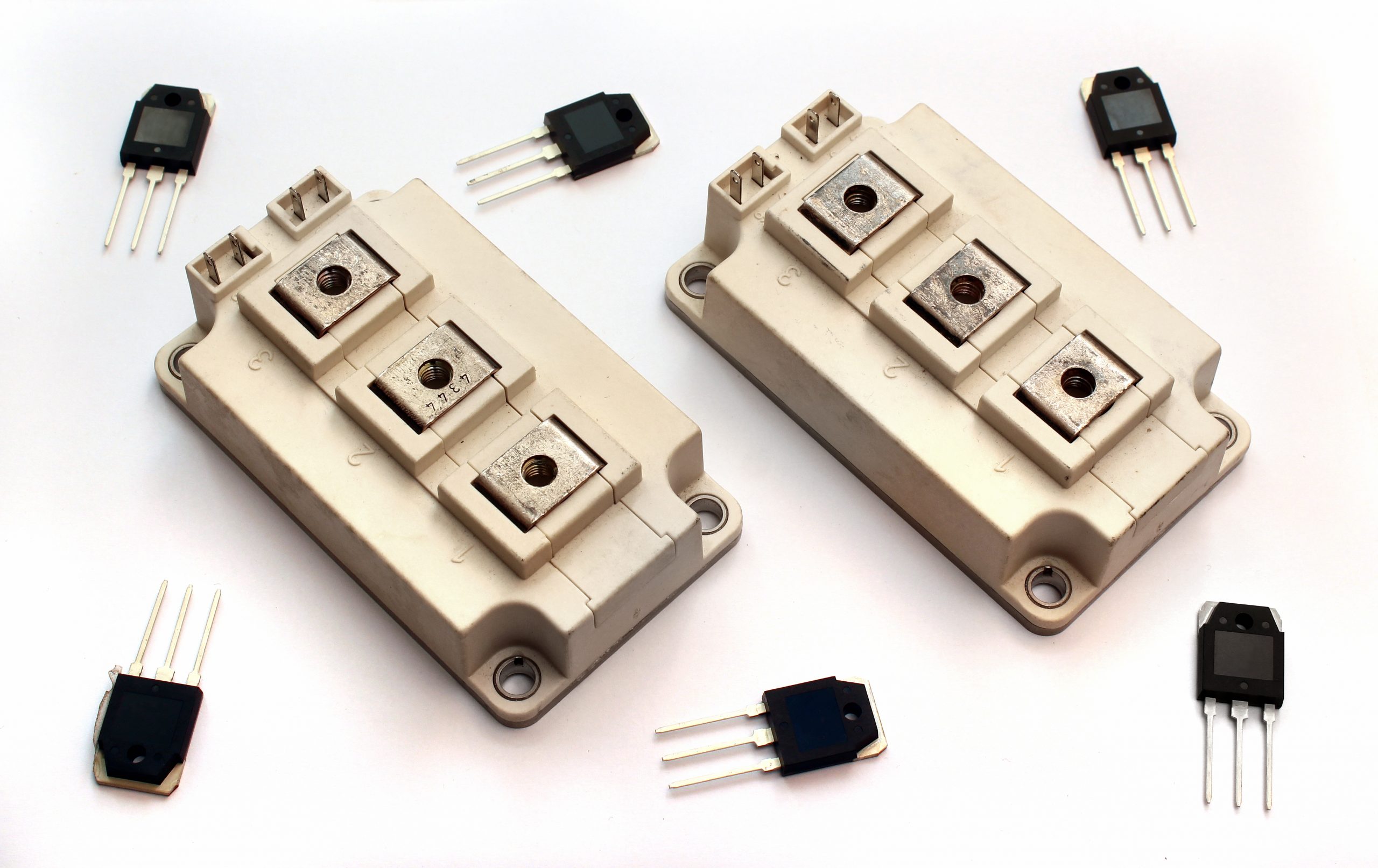 What are the benefits and challenges of manufacturing IGBT Power Modules?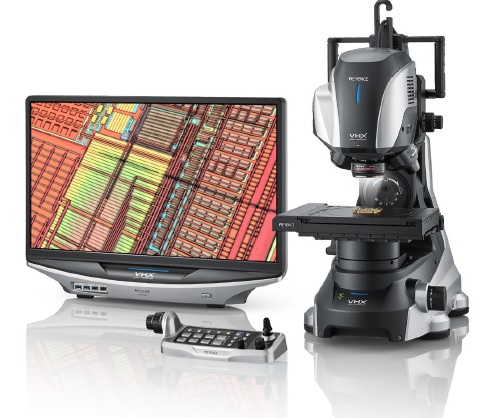 Learn more about the addition of a 4k Ultra High-Definition Microscope in our Advanced Process Lab (APL)