Take a look at the world from our view as we share some intriguing information from others and a few innovative insights of our own.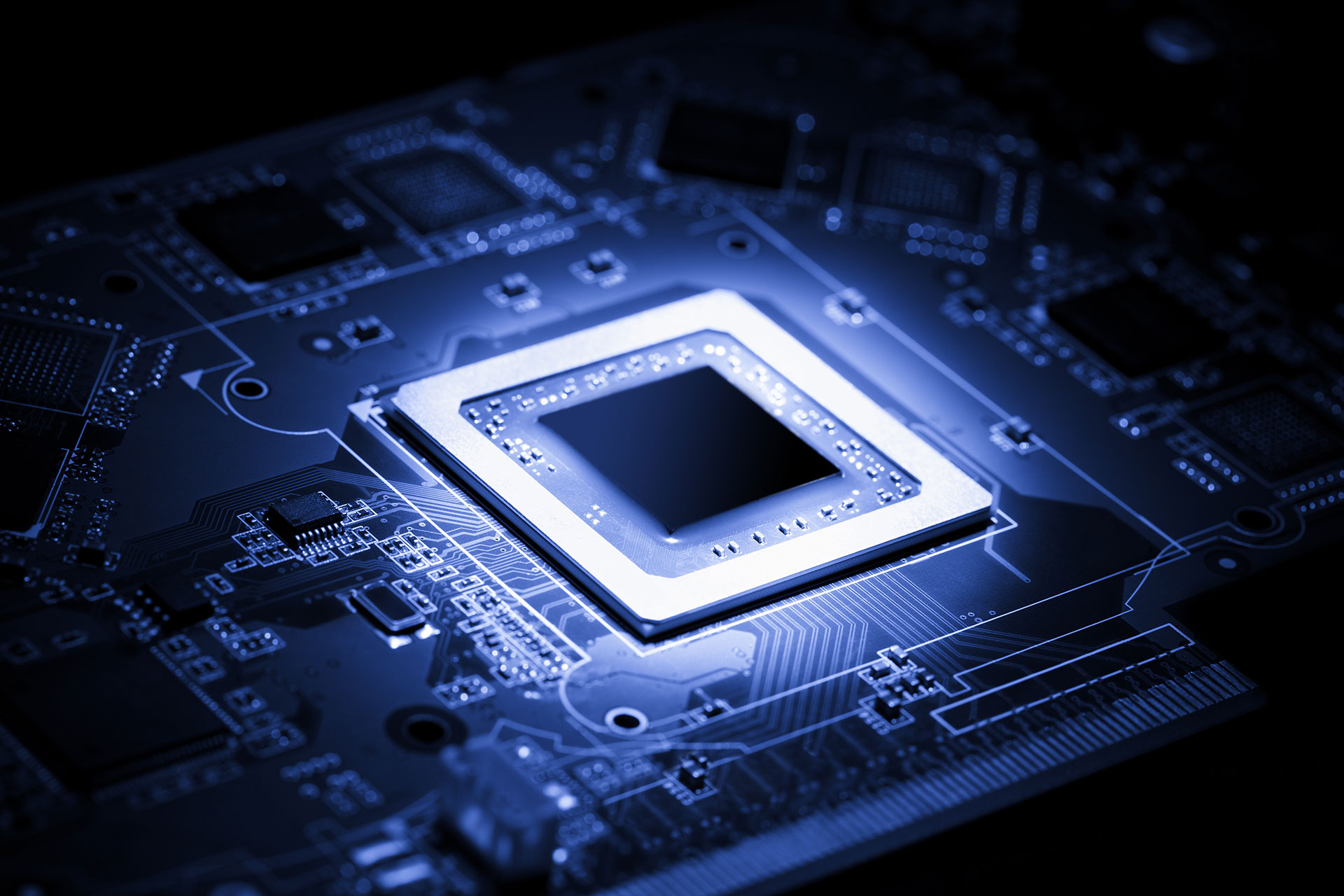 Learn about why we are supporting the American Semiconductor Innovation Coalition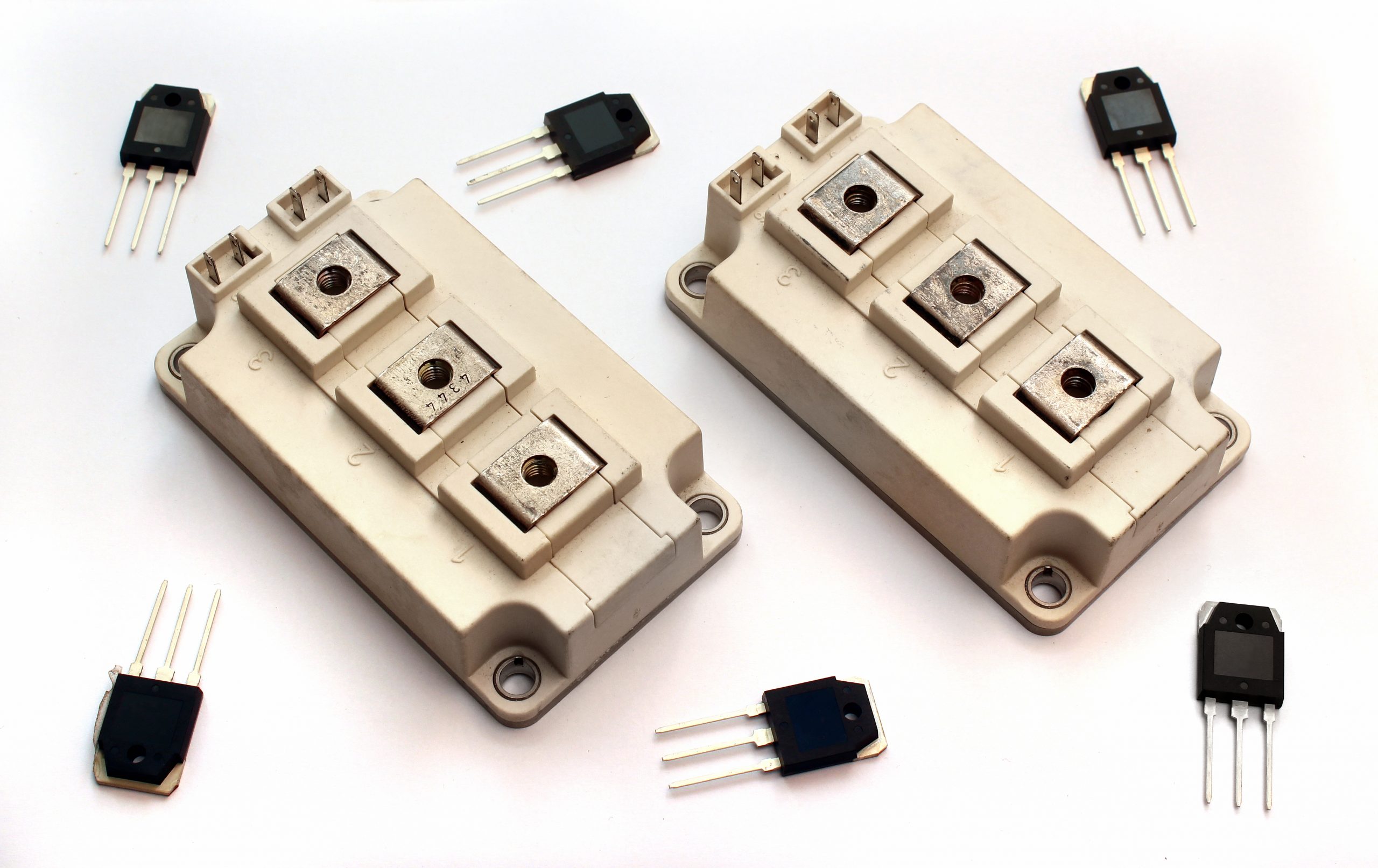 What are the benefits and challenges of manufacturing IGBT Power Modules?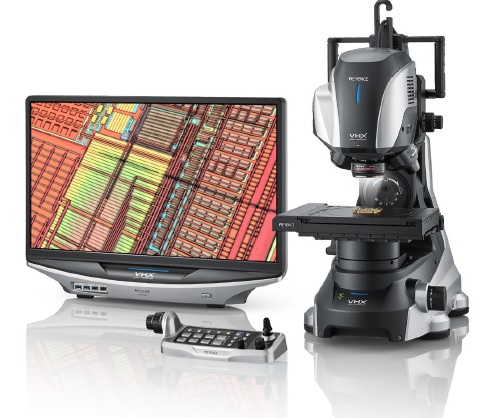 Learn more about the addition of a 4k Ultra High-Definition Microscope in our Advanced Process Lab (APL)
Join us for a FREE Heterogeneous Integration Webinar on December 16!