BUILD BETTER. BUILD MORE. SPEND LESS.
Universal Instruments
For information on Hover-Davis, please click here.
Universal is a global leader in the design and manufacture of precision automation solutions for the semiconductor and electronics manufacturing industry.
PRECISION AUTOMATION SOLUTIONS
Applications requiring high-accuracy alignment, flex handling, cutting and forming. May combine inspection, placement and bonding technologies.
ADVANCED PACKAGING SOLUTIONS
2D, 2.5D and 3D semiconductor applications requiring high accuracy and efficient die handling. From direct die and flip chip to multi-die heterogeneous integration.
Traditional printed circuit board assembly, including standard surface mount placement and through-hole component insertion.
HIGH-SPEED WAFER FEEDER – HETEROGENEOUS INT
ODD-FORM PRECISION AUTOMATION
OUR TECHNOLOGY IS UNIVERSAL…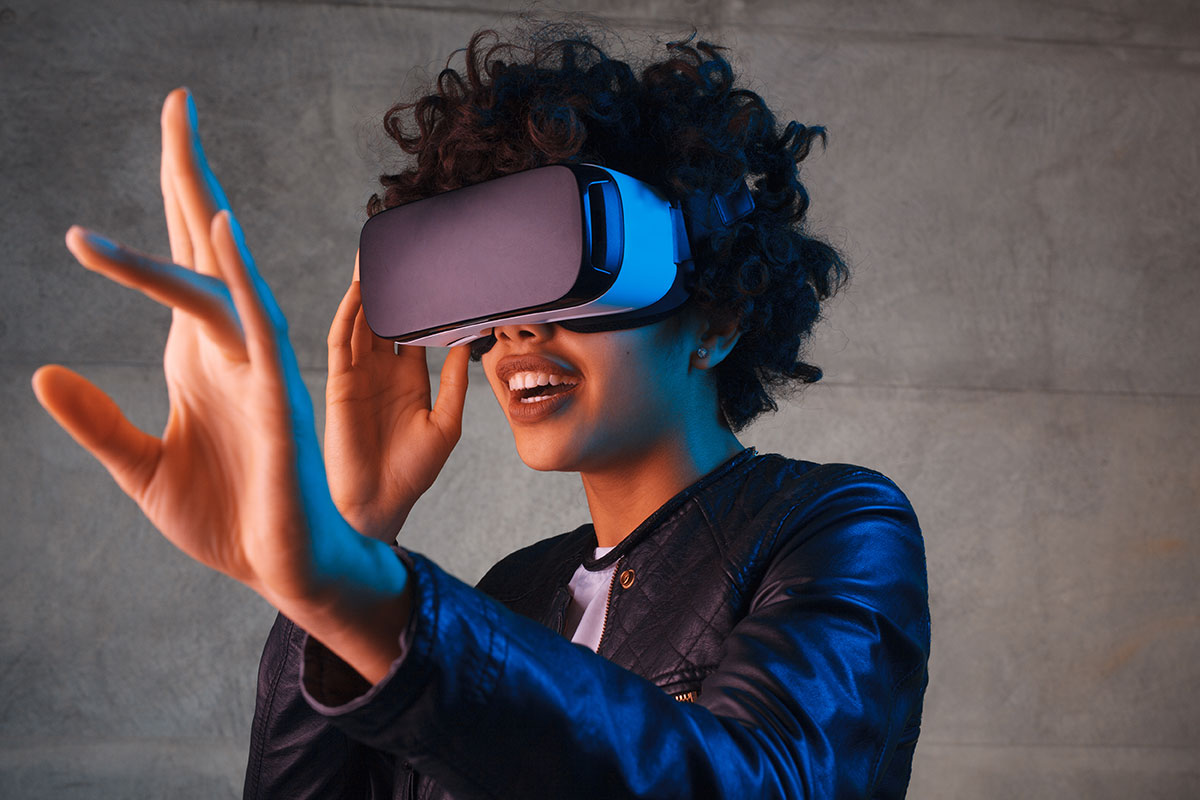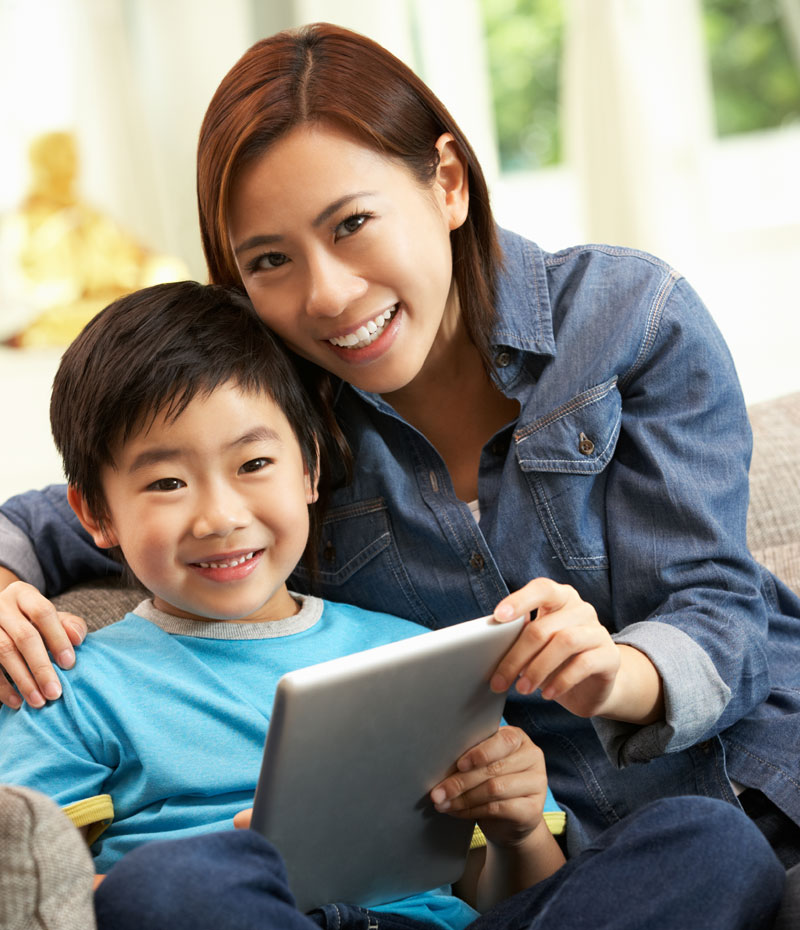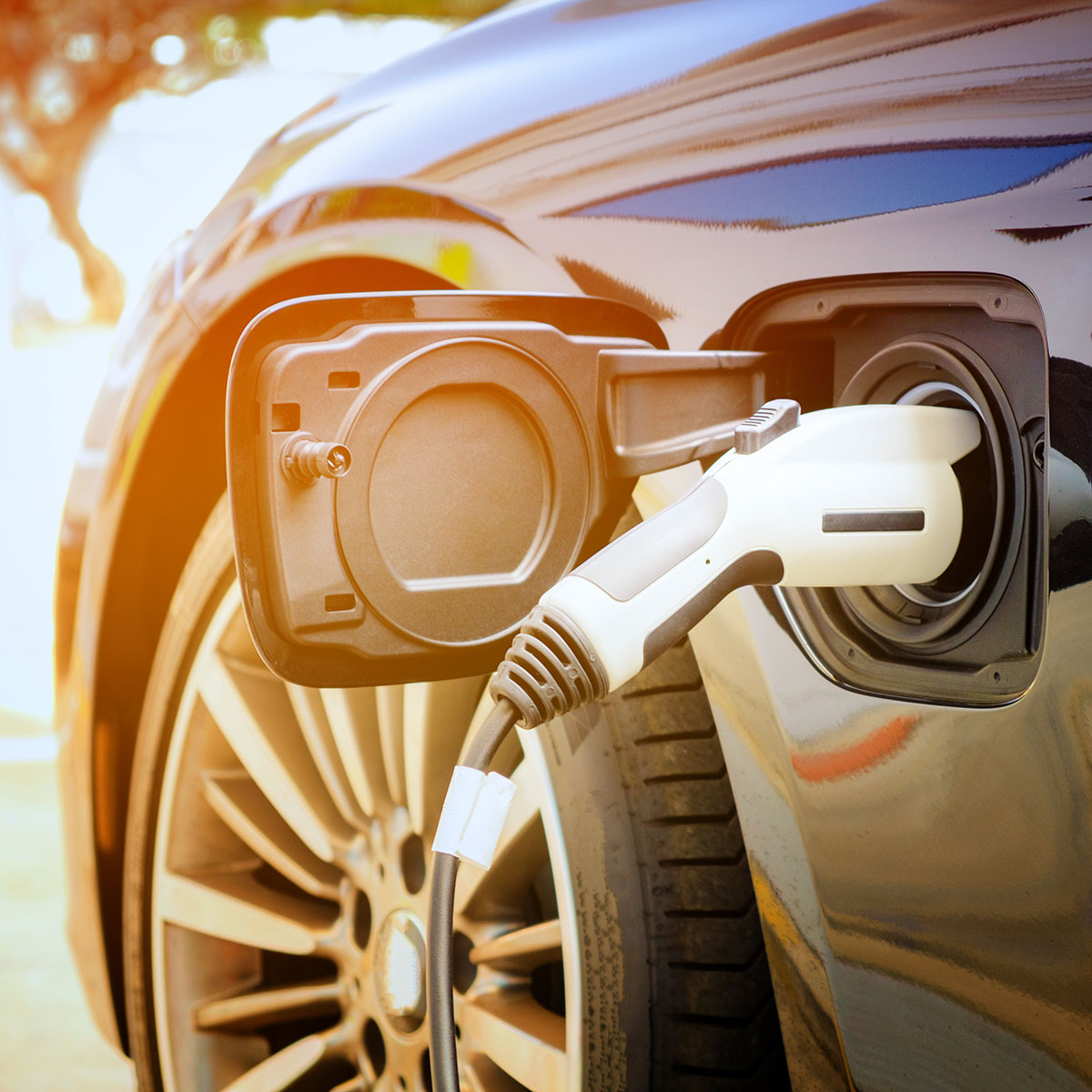 "I've been in industry for 30 years now and have always come away satisfied and impressed with the training I've received from Universal Instruments. The UIC training Center offers the best hands-on technical learning of my entire career; but what I found that separates UIC are the relationships…"

"We're privileged to serve a customer base that builds highly technical products to ensure out nation's welfare. As such, we'll continue to evolve with leading-edge production solutions and we've taken a significant step with Fuzion as our next-generation enabler."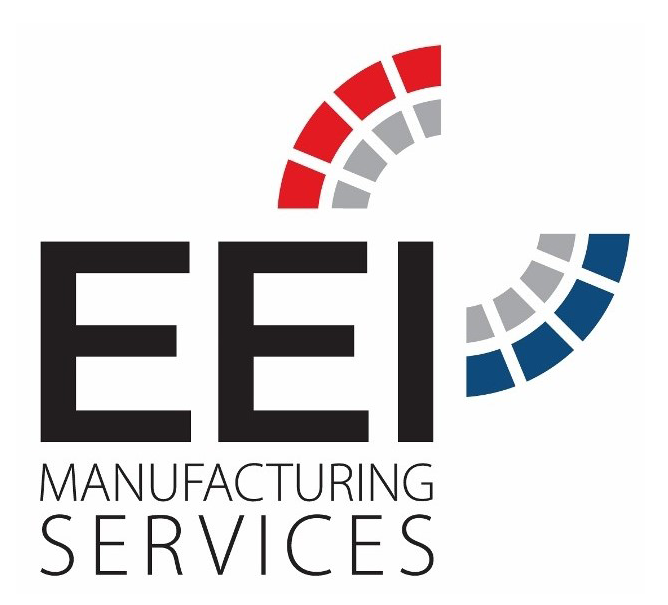 BUILD BETTER. BUILD MORE. SPEND LESS.
Team U
Got a quick question? Reach out below. *Do not use this form for time-sensitive technical support or machine-down situations.
GLOBAL OFFICES
AMERICAS: +1.800.432.2607
EUROPE: +421.2.4930.96.90
CHINA, SHENZEN: +86.755.2685.9108
CHINA, SHANGHAI: +86.21.6495.2100
PENANG, MALAYSIA: +60.4.644.7067