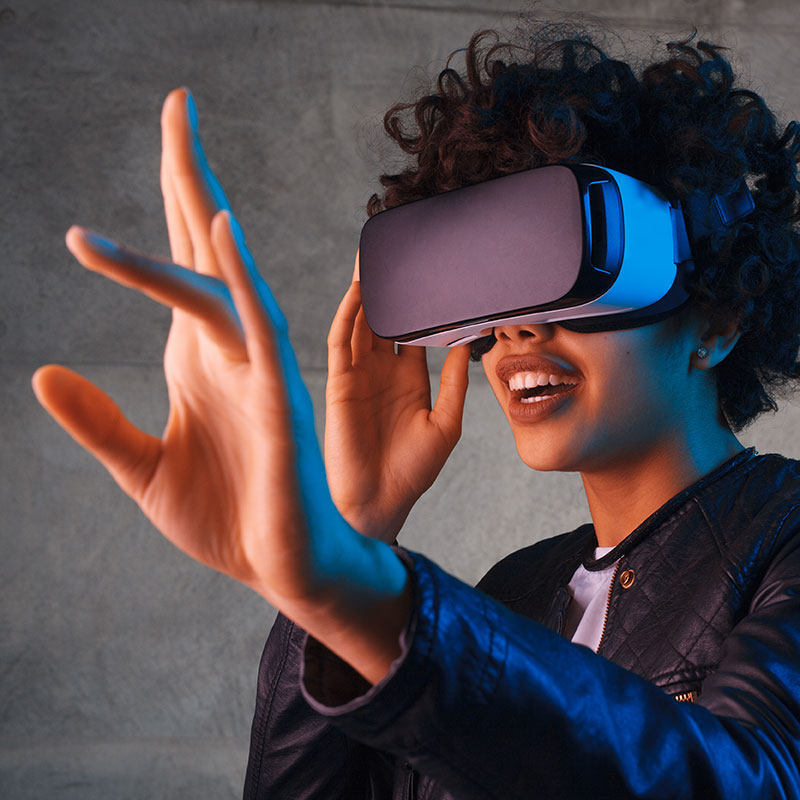 Wearables
The introduction of wearable technologies such as smart cameras, smart glasses, smart clothing, and gaming and entertainment, is rapidly opening a new world of technology and connectivity. In fact, wearables are already pushing into the mainstream, where they will improve our wellness, make us more comfortable, and make our lives easier. For manufacturers, the struggle is in implementing efficient volume production processes to meet the aggressive demands of this growing market.
Universal has joined with many technology leaders to help develop or perfect their Wearables products, many of which were not yet mainstream. From small-lot builds to higher-volume demands, we've helped manufacturers bring reliable Wearables to market. This experience and an exclusive tool set make Universal the right partner for your next Wearables project. We'll develop a winning solution that gives you the productivity you need, while helping to enable real-time data in real time.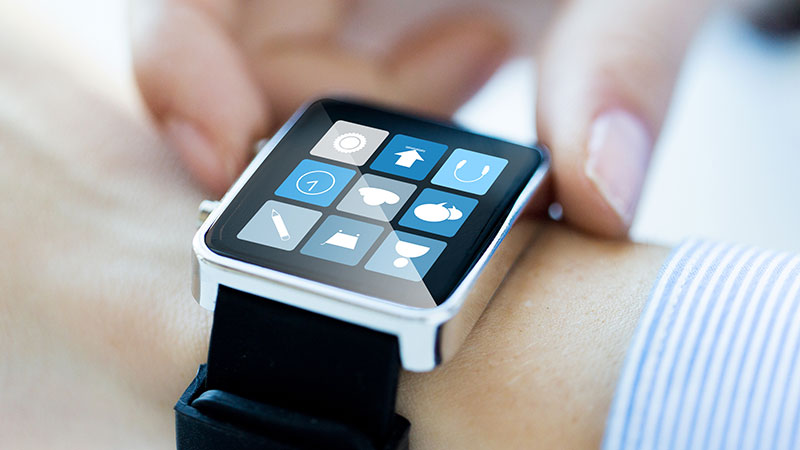 Body Monitoring
Solar Power
Smart Rings
Smart Bangles/ Bracelets
Smart Necklaces
Smart Earrings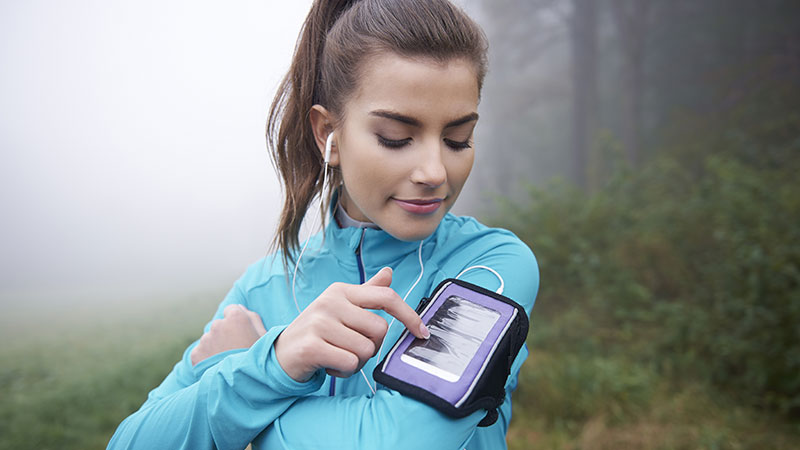 Worn on Wrist
Worn on Arm
Worn on Finger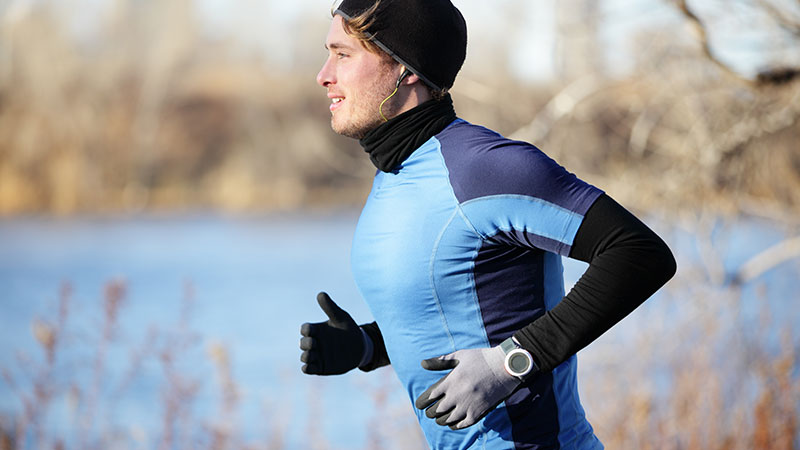 Smart Shirts
Smart Pants
Smart Shoes
Smart Socks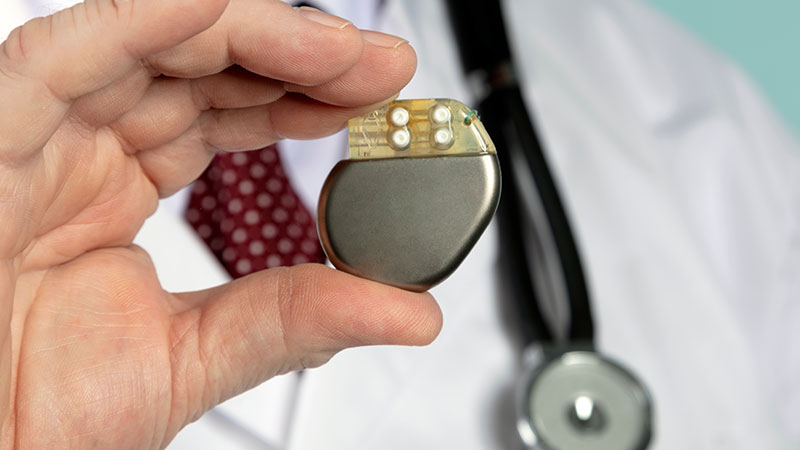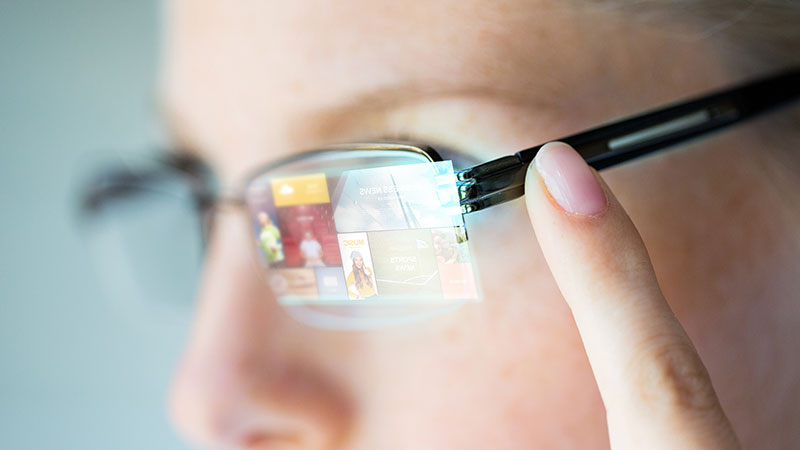 Smart Glasses
Virtual Reality (VR) Headsets
Hidden Toggle
Your content goes here. Edit or remove this text inline or in the module Content settings. You can also style every aspect of this content in the module Design settings and even apply custom CSS to this text in the module Advanced settings.
WEARABLES MARKET APPLICATIONS
RESOURCES
Server/Network
High-part count die-to-substrate flip chip
High-part count die on PoP
High-part count die on wafer CoWoS
Odd-form Pin-through-hole assembly
High-density press-fit connector automation
DIMM memory module automation
Large PCB server board SMT assembly
SSD e-cap form/cut & insert
Multifunction SMT (interposers, antennae, shields)
Semiconductor Heterogeneous Integration
FO-WLP, FOWLP
Die on Flex
Embedded die
Hot bar bonding
Selective laser soldering
Panel Module Assembly
PCB High-Changeover SMT & NPI
Multi-die flip chip
IGBT die on substrate assembly
IGBT module assembly
MEMS sensor module assembly
Flex-flex or flex to PCB attach
High-Speed SMT LED placement
High-Accuracy LED placement (TAP)
LIDAR & MEMs module assembly
Process Development/NPI
Prototyping, first article build, volume production
Design for Manufacture (DfM) and Design for Reliability (DfR)
IPC Certified Testing Lab
FDA registered manufacturing facility
ITAR Compliant facility
Mobility & Wearables
High-part count die-to-substrate flip chip
High-part count die on PoP
High-part count die on wafer CoWoS
Odd-form Pin-through-hole assembly
High-density press-fit connector automation
DIMM memory module automation
Large PCB server board SMT assembly
SSD e-cap form/cut & insert
Multifunction SMT (interposers, antennae, shields)
Semiconductor Heterogeneous Integration
FO-WLP, FOWLP
Die on Flex
Embedded die
Hot bar bonding
Selective laser soldering
Panel Module Assembly
PCB High-Changeover SMT & NPI
Multi-die flip chip
IGBT die on substrate assembly
IGBT module assembly
MEMS sensor module assembly
Flex-flex or flex to PCB attach
High-Speed SMT LED placement
High-Accuracy LED placement (TAP)
LIDAR & MEMs module assembly
Process Development/NPI
Prototyping, first article build, volume production
Design for Manufacture (DfM) and Design for Reliability (DfR)
IPC Certified Testing Lab
FDA registered manufacturing facility
ITAR Compliant facility
Automotive
High-part count die-to-substrate flip chip
High-part count die on PoP
High-part count die on wafer CoWoS
Odd-form Pin-through-hole assembly
High-density press-fit connector automation
DIMM memory module automation
Large PCB server board SMT assembly
SSD e-cap form/cut & insert
Multifunction SMT (interposers, antennae, shields)
Semiconductor Heterogeneous Integration
FO-WLP, FOWLP
Die on Flex
Embedded die
Hot bar bonding
Selective laser soldering
Panel Module Assembly
PCB High-Changeover SMT & NPI
Multi-die flip chip
IGBT die on substrate assembly
IGBT module assembly
MEMS sensor module assembly
Flex-flex or flex to PCB attach
High-Speed SMT LED placement
High-Accuracy LED placement (TAP)
LIDAR & MEMs module assembly
Process Development/NPI
Prototyping, first article build, volume production
Design for Manufacture (DfM) and Design for Reliability (DfR)
IPC Certified Testing Lab
FDA registered manufacturing facility
ITAR Compliant facility
Medical
High-part count die-to-substrate flip chip
High-part count die on PoP
High-part count die on wafer CoWoS
Odd-form Pin-through-hole assembly
High-density press-fit connector automation
DIMM memory module automation
Large PCB server board SMT assembly
SSD e-cap form/cut & insert
Multifunction SMT (interposers, antennae, shields)
Semiconductor Heterogeneous Integration
FO-WLP, FOWLP
Die on Flex
Embedded die
Hot bar bonding
Selective laser soldering
Panel Module Assembly
PCB High-Changeover SMT & NPI
Multi-die flip chip
IGBT die on substrate assembly
IGBT module assembly
MEMS sensor module assembly
Flex-flex or flex to PCB attach
High-Speed SMT LED placement
High-Accuracy LED placement (TAP)
LIDAR & MEMs module assembly
Process Development/NPI
Prototyping, first article build, volume production
Design for Manufacture (DfM) and Design for Reliability (DfR)
IPC Certified Testing Lab
FDA registered manufacturing facility
ITAR Compliant facility
Mil/Aero
High-part count die-to-substrate flip chip
High-part count die on PoP
High-part count die on wafer CoWoS
Odd-form Pin-through-hole assembly
High-density press-fit connector automation
DIMM memory module automation
Large PCB server board SMT assembly
SSD e-cap form/cut & insert
Multifunction SMT (interposers, antennae, shields)
Semiconductor Heterogeneous Integration
FO-WLP, FOWLP
Die on Flex
Embedded die
Hot bar bonding
Selective laser soldering
Panel Module Assembly
PCB High-Changeover SMT & NPI
Multi-die flip chip
IGBT die on substrate assembly
IGBT module assembly
MEMS sensor module assembly
Flex-flex or flex to PCB attach
High-Speed SMT LED placement
High-Accuracy LED placement (TAP)
LIDAR & MEMs module assembly
Process Development/NPI
Prototyping, first article build, volume production
Design for Manufacture (DfM) and Design for Reliability (DfR)
IPC Certified Testing Lab
FDA registered manufacturing facility
ITAR Compliant facility
Industrial/IOT
High-part count die-to-substrate flip chip
High-part count die on PoP
High-part count die on wafer CoWoS
Odd-form Pin-through-hole assembly
High-density press-fit connector automation
DIMM memory module automation
Large PCB server board SMT assembly
SSD e-cap form/cut & insert
Multifunction SMT (interposers, antennae, shields)
Semiconductor Heterogeneous Integration
FO-WLP, FOWLP
Die on Flex
Embedded die
Hot bar bonding
Selective laser soldering
Panel Module Assembly
PCB High-Changeover SMT & NPI
Multi-die flip chip
IGBT die on substrate assembly
IGBT module assembly
MEMS sensor module assembly
Flex-flex or flex to PCB attach
High-Speed SMT LED placement
High-Accuracy LED placement (TAP)
LIDAR & MEMs module assembly
Process Development/NPI
Prototyping, first article build, volume production
Design for Manufacture (DfM) and Design for Reliability (DfR)
IPC Certified Testing Lab
FDA registered manufacturing facility
ITAR Compliant facility
Smart Agriculture
High-part count die-to-substrate flip chip
High-part count die on PoP
High-part count die on wafer CoWoS
Odd-form Pin-through-hole assembly
High-density press-fit connector automation
DIMM memory module automation
Large PCB server board SMT assembly
SSD e-cap form/cut & insert
Multifunction SMT (interposers, antennae, shields)
Semiconductor Heterogeneous Integration
FO-WLP, FOWLP
Die on Flex
Embedded die
Hot bar bonding
Selective laser soldering
Panel Module Assembly
PCB High-Changeover SMT & NPI
Multi-die flip chip
IGBT die on substrate assembly
IGBT module assembly
MEMS sensor module assembly
Flex-flex or flex to PCB attach
High-Speed SMT LED placement
High-Accuracy LED placement (TAP)
LIDAR & MEMs module assembly
Process Development/NPI
Prototyping, first article build, volume production
Design for Manufacture (DfM) and Design for Reliability (DfR)
IPC Certified Testing Lab
FDA registered manufacturing facility
ITAR Compliant facility
Renewable Energy
High-part count die-to-substrate flip chip
High-part count die on PoP
High-part count die on wafer CoWoS
Odd-form Pin-through-hole assembly
High-density press-fit connector automation
DIMM memory module automation
Large PCB server board SMT assembly
SSD e-cap form/cut & insert
Multifunction SMT (interposers, antennae, shields)
Semiconductor Heterogeneous Integration
FO-WLP, FOWLP
Die on Flex
Embedded die
Hot bar bonding
Selective laser soldering
Panel Module Assembly
PCB High-Changeover SMT & NPI
Multi-die flip chip
IGBT die on substrate assembly
IGBT module assembly
MEMS sensor module assembly
Flex-flex or flex to PCB attach
High-Speed SMT LED placement
High-Accuracy LED placement (TAP)
LIDAR & MEMs module assembly
Process Development/NPI
Prototyping, first article build, volume production
Design for Manufacture (DfM) and Design for Reliability (DfR)
IPC Certified Testing Lab
FDA registered manufacturing facility
ITAR Compliant facility