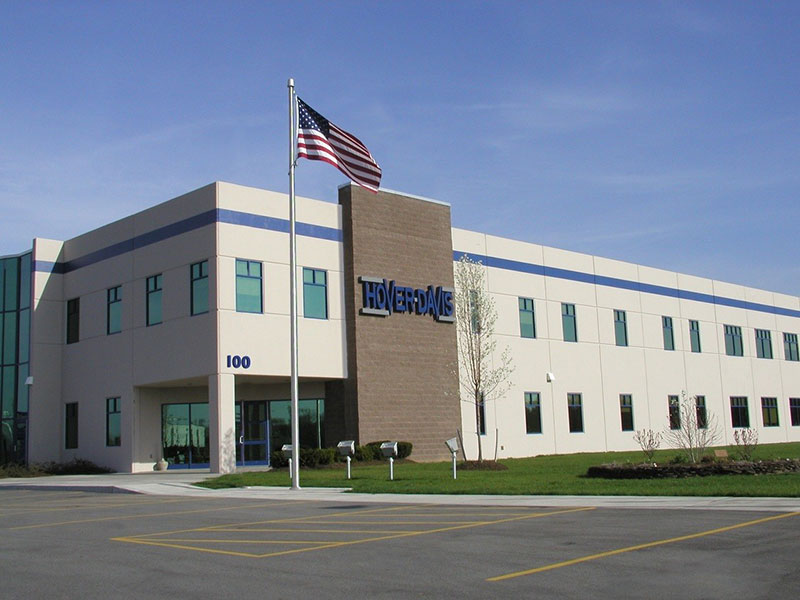 Dear Valued Visitors,
The Hover-Davis website is currently facing technical challenges, and we apologize for any inconvenience this may cause. We are actively working to resolve these issues to provide you with an enhanced online experience.
During this downtime, please do not hesitate to contact us with any inquiries, concerns, or support needs. You can reach our dedicated team via the following channels:
Thank you for your understanding, and we appreciate your patience as we work diligently to restore full functionality to our website.
Sincerely,
The Hover-Davis Team