Industry 4.0 promises huge gains in factory data automation efficiency and productivity, thanks in part to advancements in the internet of things (IoT) and artificial intelligence (AI). Looking to the future, we can now picture industrial processes where machines will be responsible for specific "learned" tasks, exploiting closed feedback loops where highly detailed production data is monitored and reported in real-time, and deviations automatically trigger adjustments/corrections. In this manner, the systems will control and correct themselves, and yields will increase substantially. (Hmmm. . . Wonder what we'll do with all of this excess time on our hands when the machines are doing jobs now done by humans?)
We're not quite there yet, but we will be soon . . .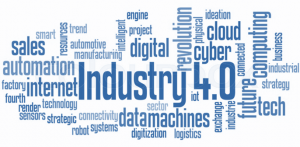 ---
This monitoring process will generate huge volumes of data to be harnessed and analyzed — a daunting challenge to manage, but necessary for machine learning (ML), where AI systems are designed to absorb and "learn" from every last bit of available information.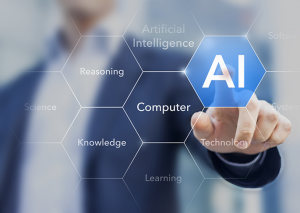 ---
Today's manufacturers are under intensifying pressure to provide increasingly detailed data on each and every populated PCB produced on their shop floor, enabling their customers to quickly identify, track and troubleshoot defects throughout the supply chain with the highest levels of data granularity.
---
To meet this challenge, manufacturers are undertaking process modifications that capture production data and root cause analyses at every step in the manufacturing process – from printer, SPI, pick & place machine, AOI, shop floor inventory management, etc. This process generates vast databases of manufacturing data that ultimately help to deliver full visibility into the manufacturing process, assess functional integrity at each step in the process, and monitor the PCB's status as it progresses through the production line.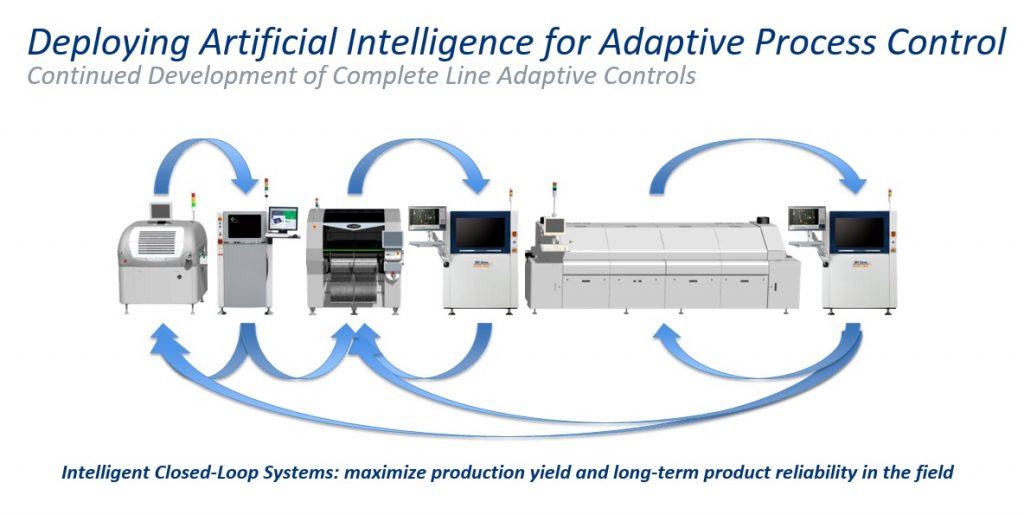 ---
Manufacturers are also seeking methods to use smart manufacturing in new ways to improve the overall process and identify problem areas in their factory systems. Advanced process control and visualization applications are key components of this strategy and ultimately will become the enabler for fully automated factories.

---
The benefits of traceability and process control capabilities are numerous and very much aligned with the core tenets of Industry 4.0. Traceability – the ability for manufacturers to track defects throughout the entire manufacturing process – provides increased process visibility through the gathering of digital data throughout the production line and the channeling of this data directly to the factory's manufacturing execution system (MES).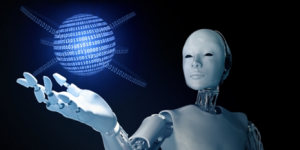 ---
It's not enough to just implement feeder and component tracking, as traceability will be limited, as will the ability to pinpoint problems that stem from all of the process steps used in the manufacturing of the board. Instead, in the spirit of Industry 4.0, every step of the PCB population process must be individually coded or tracked using sophisticated barcode marking and factory automation software.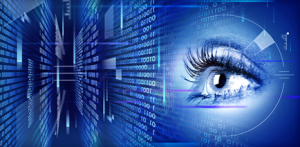 ---
This extremely detailed approach allows for end-to-end traceability and enables root cause analysis down to each specific PCB manufacturing process within the production line. Among the granular data that can be tracked: machines used and their parameters and actions, pictures of defects, date and time of manufacturing, operator name, lot number, and more. . . Now that's a lot of data!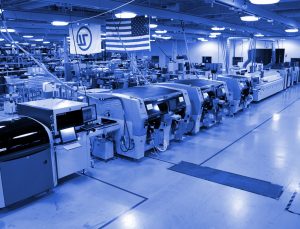 ---
This tracked data is valuable for historical analysis, but it's equally valuable – or more so – when it's processed, analyzed and immediately fed back to the MES before the next lot of PCBs enter into the manufacturing process. This data needs to be assessed and acted on in real time if it's to be used effectively to identify and correct process issues as they happen, thereby limiting the propagation of defects. And as ML and AI technology comes to fruition, this real-time closed feedback loop will prove essential for enabling truly automated learning and decision-making processes.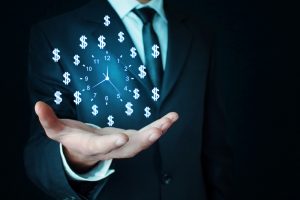 ---
Advanced manufacturing process control will become essential for manufacturers as they search for new ways to improve manufacturing processes across systems and boost overall yield. Down the road, real-time connectivity will help ensure that process irregularities are identified and remedied immediately after a defect is detected. This connectivity will also provide insight into machine status and related alerts and enable remote control of machinery. These capabilities are central to the Industry 4.0 vision and will be indispensable as AI takes hold in smart factory automation.
If Industry 4.0 is the last stop on the manufacturing super-highway, what exit are you at?
---
Universal has been helping manufacturers implement Industry 4.0 tenants for more than 20 years.  Today, our IQ360™ Factory Software Suite can immediately enable you to engage and participate in Industry 4.0 now and in the future!

---
Universal's IQ360™ Factory Software Suite gives you the tools you need to improve the operational efficiency of your Universal Instruments production lines. IQ360 is a suite of a la carte smart factory modules designed to control, monitor and improve all aspects of factory operations for maximum productivity.
Design & NPI Module – Streamline program generation and time to market.

Material Management Module – Leverage ERP inventory integration and complete material traceability.

Production Control Module – Automate manufacturing processes using closed-loop tracking tools.

Monitoring & Analytics Module – Take advantage of comprehensive monitoring tools to make improvements in real-time.
Click here to learn more about our IQ360 Factory Software Suite.
---

Source:  https://www.eetimes.com/industry-4-0-drives-new-perspective-on-pcb-manufacturing/#