APEX 2015 Universal Instruments Booth Layout
[imagemap id="13862″][/imagemap]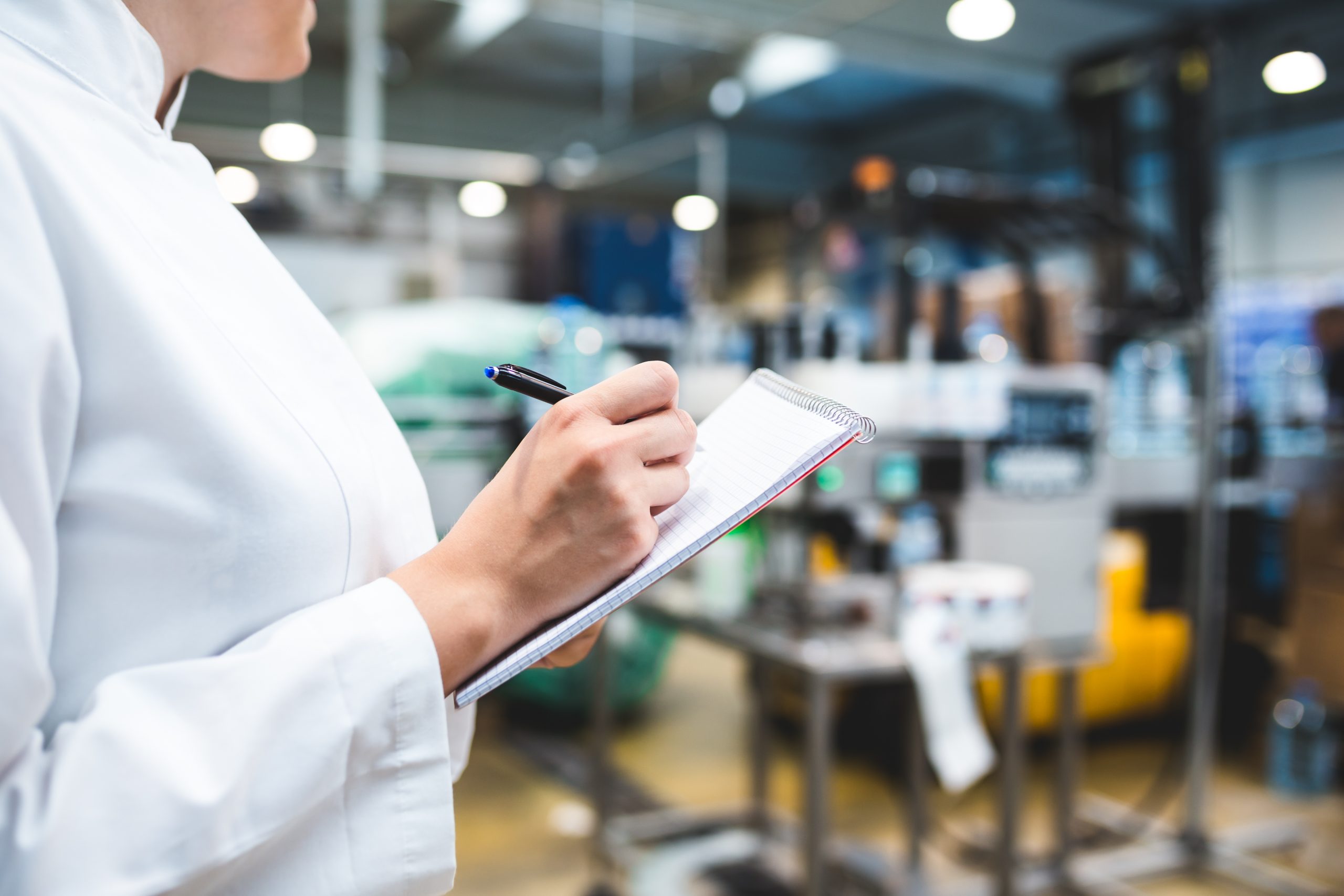 Learn about how Suzanne in her role as Total Quality Project Manager helps to ensure quality is at the forefront of what we do.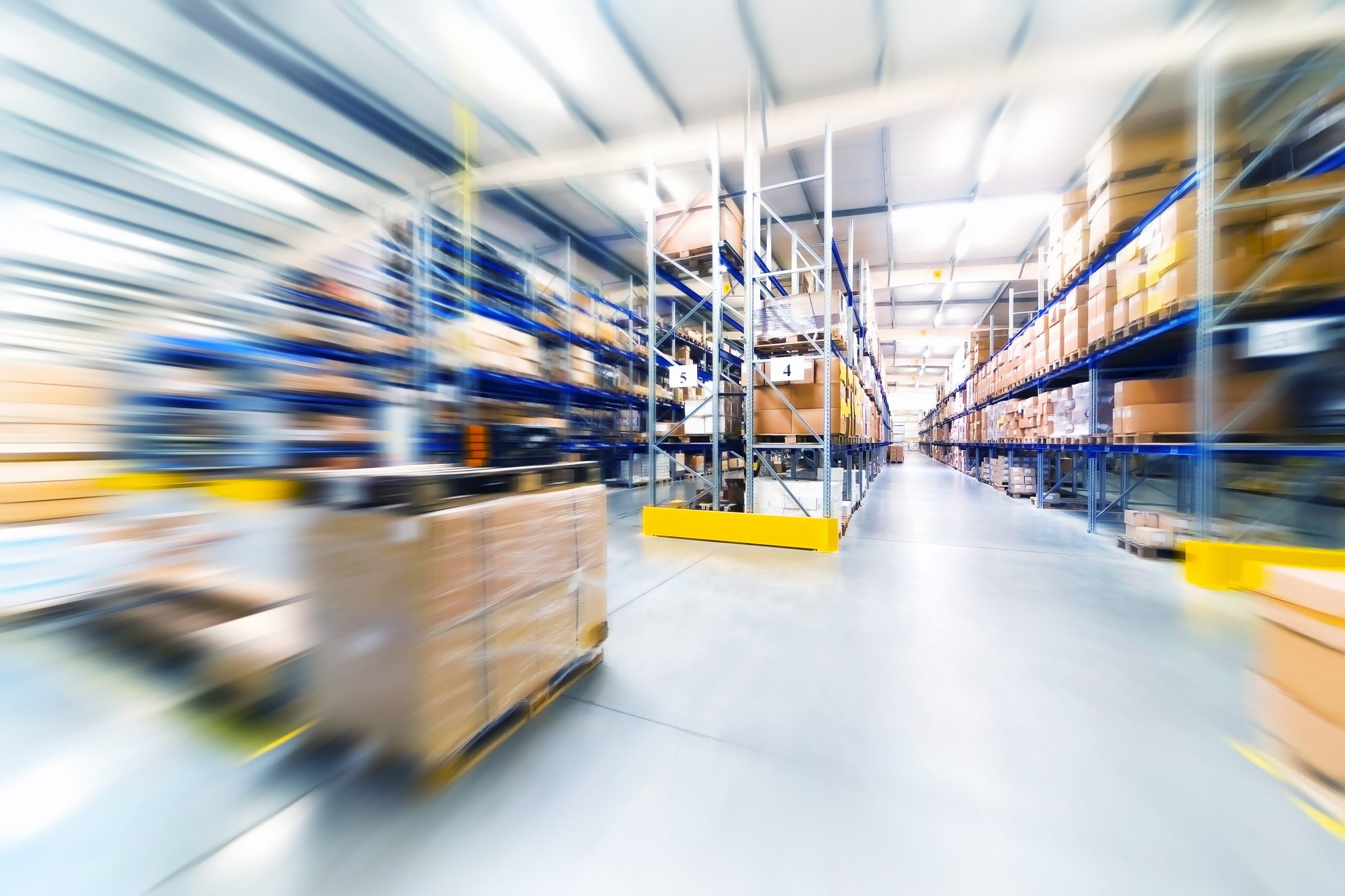 Learn about how purchasing genuine Universal spare parts can help you get the most out of your service dollar spend, and ensure optimal performance for all of your capital equipment.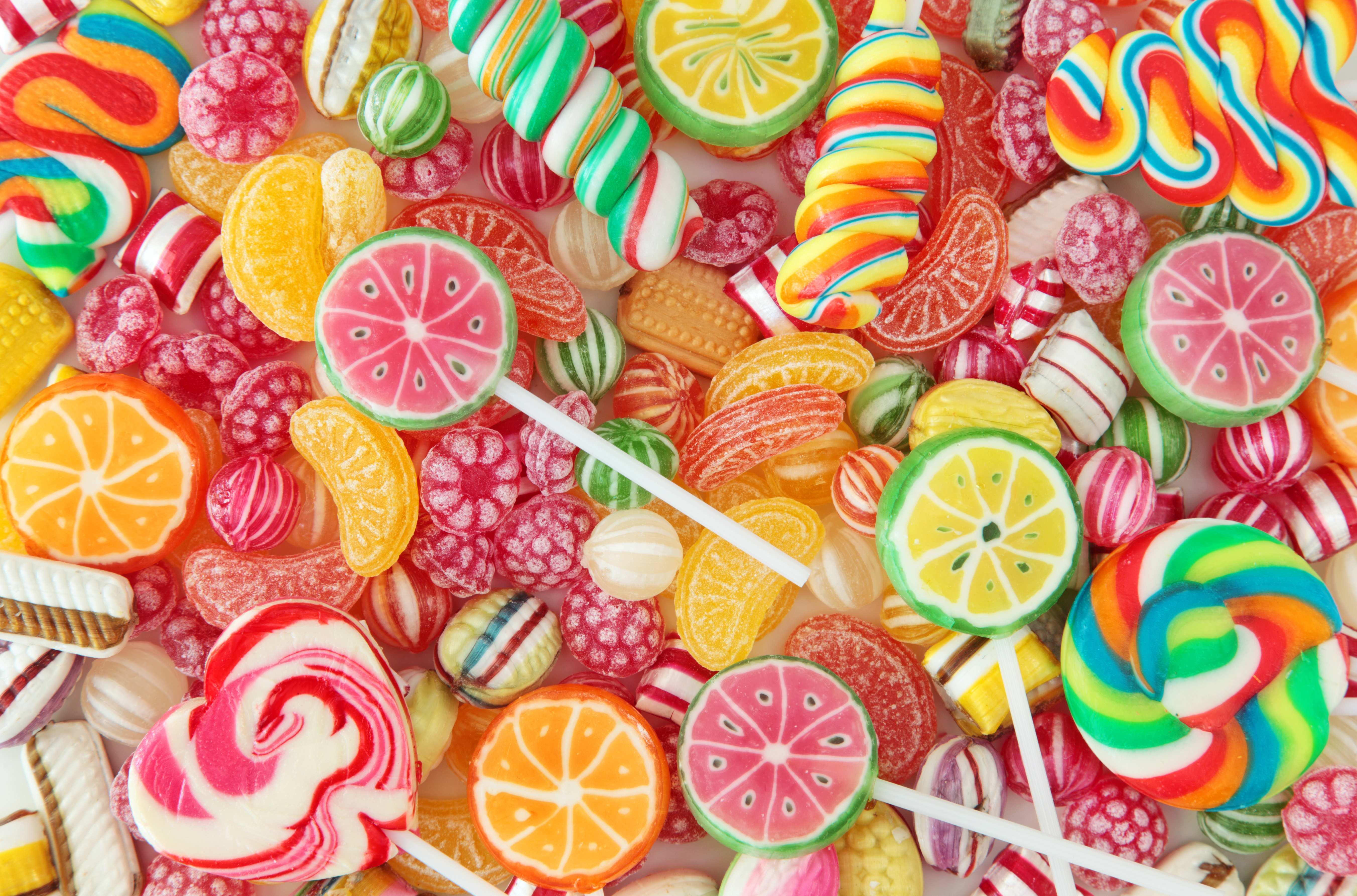 Learn about how becoming a member of Universal's A.R.E.A. Consortium can help you build your products better and faster with access to collaborative research and information on how to best utilize the latest materials and processes, or solve today's industry challenges.