[two_fifth valign="top" animation="none"]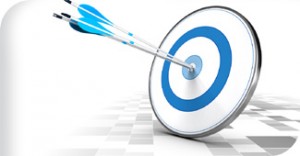 [/two_fifth]
[three_fifth_last valign="middle" animation="none"]
Universal is taking a holistic approach to machine accuracy. Now, through Universal's Global Services organization, customers worldwide can now take advantage of the independent and industry-leading machine capability reporting services of CeTaQ GmbH. Our team of machine capability experts will then provide a comprehensive plan of action to maintain and/or upgrade your Universal equipment for optimal performance.
Independent Third Party Verification: Receive a fully independent, on-site audit of your pick and place equipment.
State of the Art Measurement Technology: Leverage CeTaQ's latest placement accuracy and placement force measurement technology.
Customized Remediation Plan: Based on the results of the CeTaQ analysis, Universal will provide a customized preventive maintenance and/or remediation plan to maintain the high-level of accuracy you require from your used equipment.
[space value="20″]
[/space]
[/three_fifth_last]
ShareThis