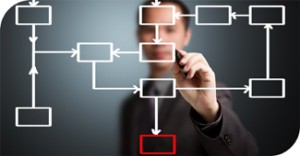 Advanced Process Services
Universal is taking its Advanced Process Laboratory directly to your manufacturing floor. We now offer services including; stencil redesign, oven profiling, solder paste qualifications to all Universal customers.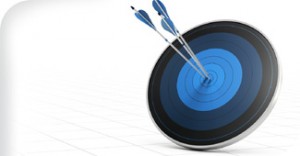 Machine Accuracy/Capability Services
Universal now offers machine capability studies through CeTaQ GmbH. Customers can now receive detailed machine accuracy reports and customized service plans to maintain optimal performance.