[two_fifth valign="top" animation="none"]
Complete the form to sign up for the presentation you're interested in…
[/two_fifth]
[three_fifth_last valign="top" animation="none"]
Universal Instruments is going to hold a China market-focused seminar at NEPCON Shenzhen on August 26 & 27, in Rose Hall #2, 5th floor, Shenzhen Convention Center. Join us!

Guess the number of Legos® and win a prize!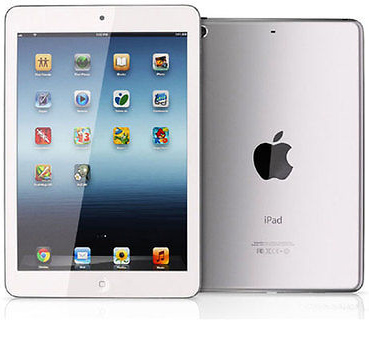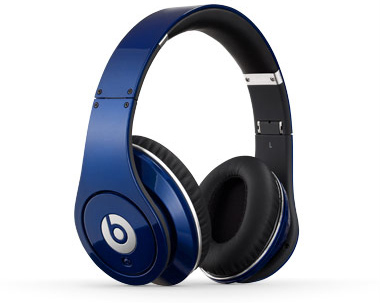 [divider style="none"]
[/divider]
For Mission-Critical Products, Failure is Not an Option — Advanced Process Laboratory (APL)
For some mission-critical electronics products, failure in the field can be a matter of life and death. But, building the perfect product requires the perfect process. Learn how our world-renown Advanced Process Laboratory (APL) developed a precise and robust process for a leading-edge heart catheter circuit board. Are your processes helping or hindering your profitability?
Closing the Loop to Build the Highest Quality Products — Surface Mount
Today's sophisticated consumer electronics products can contain densely populated panels with more than 1200 passive components, leaving little room for error in the build process. This high-volume, low-margin business demands advanced high-speed equipment technologies that leverage closed-loop process tools to maximize yields. Is your equipment set delivering optimal small part performance to ensure your success?
Spanning the Gap in Radial Automation — Through-Hole
Manual insertion of through-hole components is still common in the manufacturing of many products such as power supplies. However, this can cause a significant bottleneck and limit productivity. Automation of these components, particularly those available in taped packaging, can provide a significant boost in output and yield. Are you missing an opportunity to use a tried and true technology in a new and exciting way?
If You Want a Job Done Right, Automate It! — Automation
When should you consider automating your end-of-line production processes? The time is now. With volatile labor rates, chasing low-cost regions is no longer viable. Integrating solutions which efficiently automate final assembly and complex odd-form assembly will provide superior quality and throughput while lowering costs versus manual assembly. Are you embracing a modern manufacturing model to boost ROI and get the highest quality products to market fast?
[space value="1″]
[/space]
[divider style="none"]
[/divider]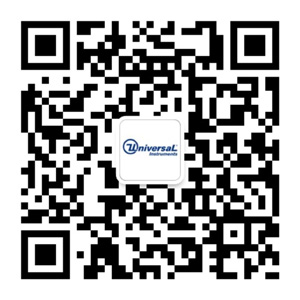 Scan the QR code to follow Universal Instruments on WeChat for UIC's latest information.
[/three_fifth_last]